#WeAreParkForFun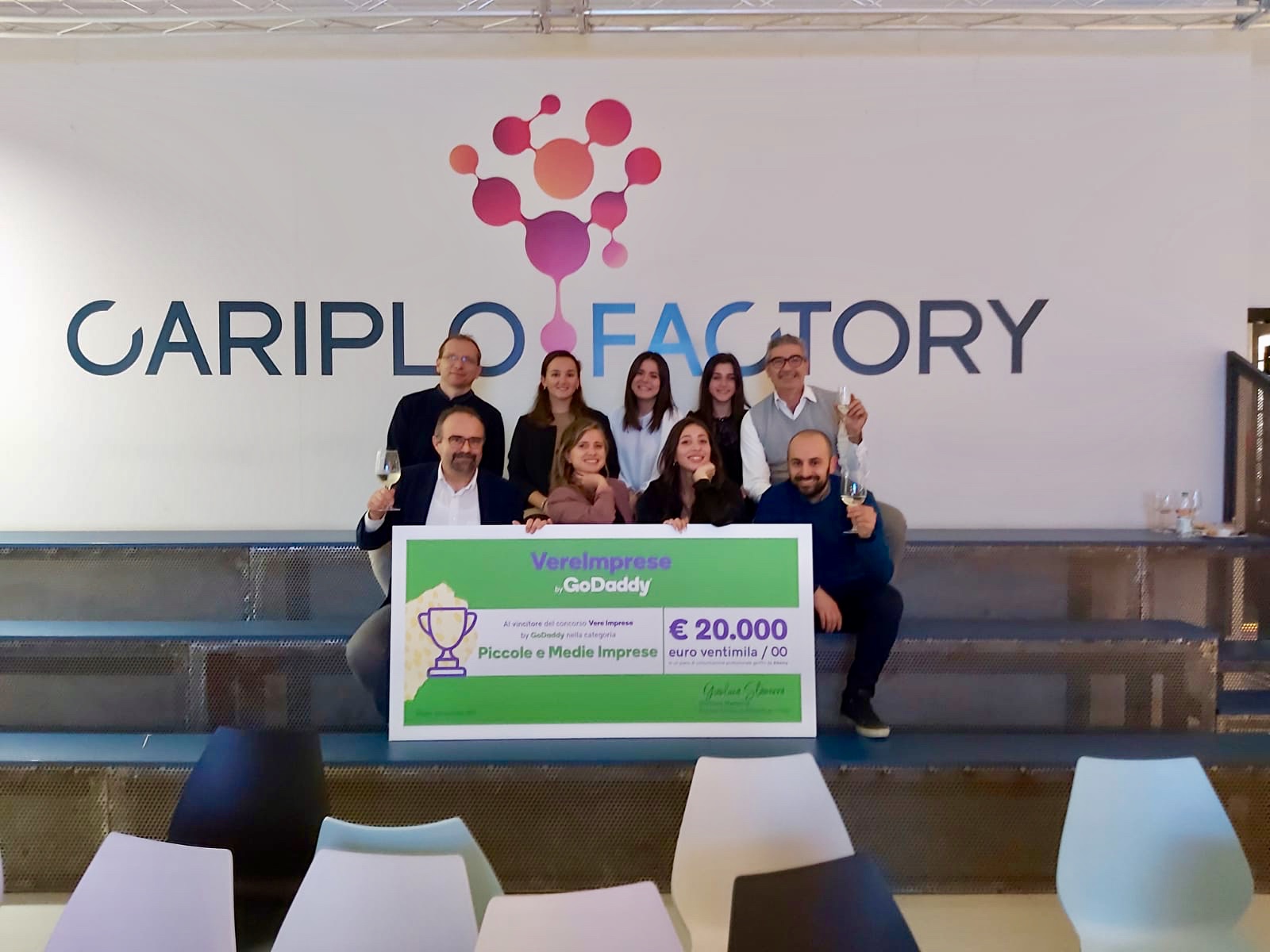 ParkForFun.com is the revolutionary platform to find parking spaces next to your favourite events. For drivers and the event industry, we offer a complete suite of tools and services for off-street parking management.
Internship | Curricular Internship | Master's Degree Dissertation

Student Internship
#WeTheFun | We manage both areas and booking of off-street parking lots at stadiums, fairs, festivals, concerts and more general events by offering a fast booking system and a noticeable reduction of the driving distance.
#WeThePark | ParkForFun engineers analyse different scenarios in order to build traffic flow models, with main attention to Safety and Security.
#WeTheGreen | Our main objective is to limit secondary traffic, by reducing 30% of the useless traffic jams caused by looking for parking spaces.